Written by Jason on September 27, 2012
Getting started with Tuhunga just became even easier!
If you haven't used Tuhunga before, the Wizard augments our existing stock of videos and tutorials. It will step you through common tasks like adding data to your account, setting up an analysis, and sharing results with others.
You can start the Wizard on the main screens - just click on the "Launch Wizard" button.
Don't think that the Wizard introduction lets us off the hook though - as always, we're here to help you if you have any questions or want help in implementing your solution.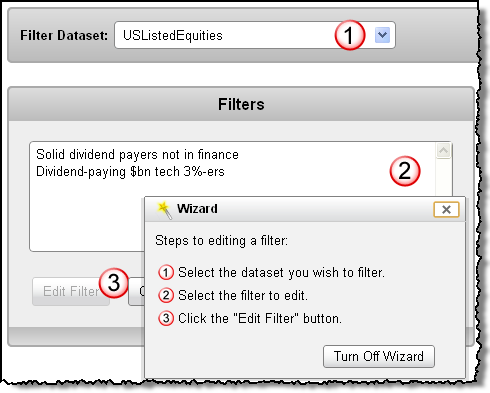 Tags: features